French<>English
interpreting
My training and experience cover both simultaneous and consecutive interpreting, whether on site or online (RSI). I am comfortable working with people of all backgrounds, nationalities and profiles, and thrive in challenging and high-pressure environments.
French-into-English translation
"Better than the original!"
I view the translation process as a partnership between translator and client, and have a successful track record working with large corporations, SMEs, NGOs, communication agencies, production houses and consulting firms.
Proofreading, copy-editing and quality enhancement
Bringing the spark back into your content
Need a fresh eye and a sharp mind? Send me your English-language content for a healthy boost by bringing your key points to the fore, tightening the "nuts and bolts", and suggesting minor re-wording and structural improvements to help your ideas flow and sing.
Communication is in my blood
From my family of writers, journalists, artists, musicians and language teachers, I have inherited an insatiable curiosity for knowledge, an incurable love for words, a dogged perseverance for precision, and a knack for quality and aesthetics. I have a Bachelor of Arts degree in International Relations and two Master of Arts degrees in Translation & Interpreting (Johannesburg & Strasbourg), and worked as an in-house translator, then consultant, for six years in Paris before flying solo in 2014.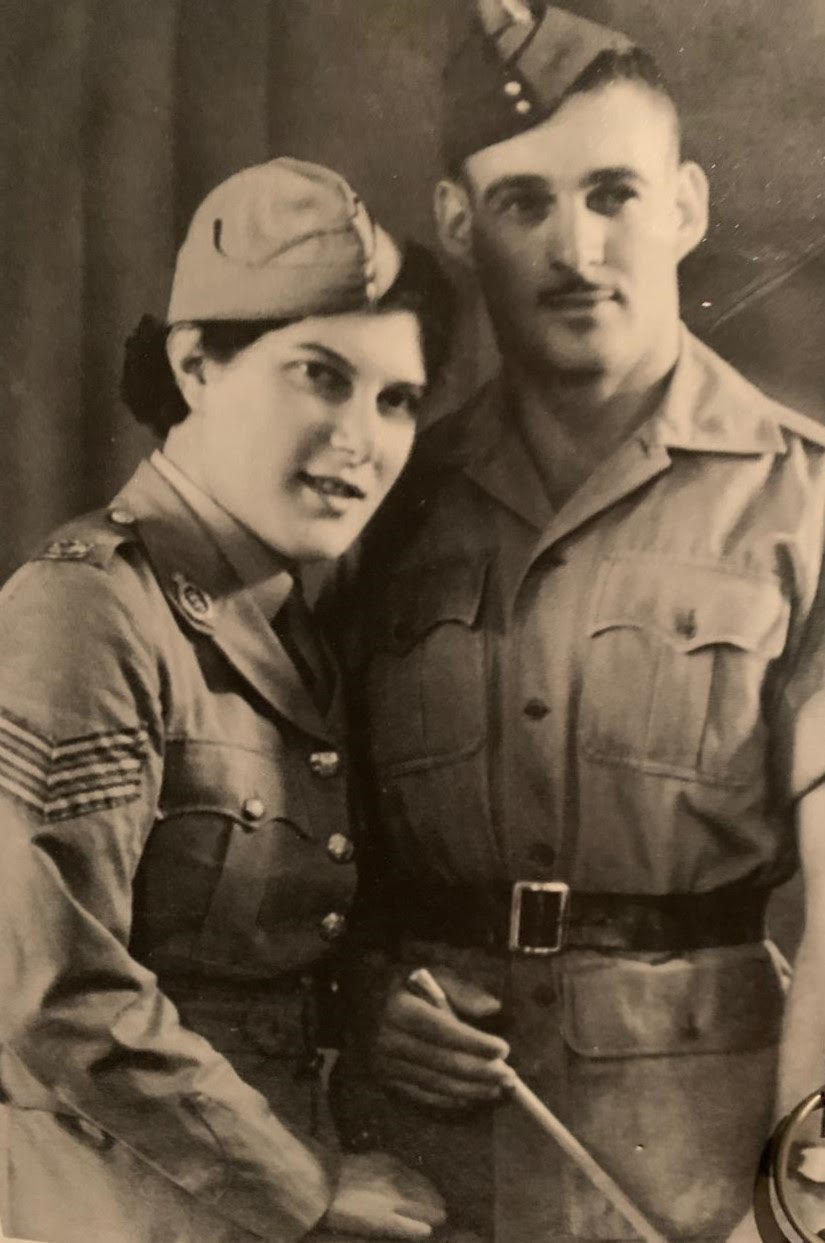 My grandmother Dorothy Jacobsohn was a decorated morse transcoder in South Africa under General Jan Smuts during the Second World War. The company name On The Dot Comm is in her honour.
I had the pleasure of working with Bianca for many years for the translation of regulatory documents. I particularly appreciated her total commitment to the work, her professionalism, and search for perfection by seeking to understand the most complex of financial terms. And above all, her kindness and good nature!"
I've had the pleasure of working with Bianca on a variety of communication projects. She very quickly identified the company spirit. Other than accurate and on-time translations, Bianca's best quality is her ability to go beyond the words to give the texts their full impact. Bonus points: she is responsive, adaptable, professional and kind. I can only recommend working with Bianca.
"Bianca and I have worked together on the English-language adaptations of my communication illustrations. Bianca has a real knack for transcreating humour, and especially the extremely tricky art of wordplay! This is on top of her thoroughness and professionalism."
"We regularly entrust our translation projects to Bianca. Regardless of the subject matter and how complex/technical our texts are, we have always been very satisfied with her work. Professional, punctual, detail-oriented, and careful to source the best possible translations for the most specialised terms, Bianca is partner we can truly rely on. Our interactions are also always very pleasant."
"During my time with the World Association of Nuclear Operators (WANO) I was incredibly fortunate to have Bianca interpreting for me. Highly effective, speedy and accurate in what is both a technical and people related subject. A true professional, dedicated and great to work with... 5 star review from me every time."
Of the eight professionals who translated my book, Bianca Jacobsohn was the most demanding and the most enthusiastic. Finding exactly the right word, constantly seeking out the style that best fits the narrative, her availability to accommodate my expectations while scrupulously sticking to the deadlines are her great qualities. I could take on that six-month period of work with confidence and peace of mind. I can only recommend Bianca's work."
"Thank you for this superb translation. It's really enjoyable to read, which is so important."